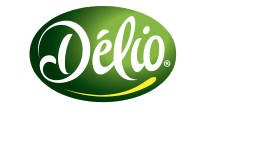 Disclaimer – Conditions
Disclaimer – conditions of use of the Delio web site
Whilst information provided through the Hamal web site is believed to be correct at the time of inclusion,Hamal Signature makes no representation or warranty concerning it, any hypertext links or any other information obtained directly or indirectly from the Hamal Signature web site and accepts no liability for any inaccuracies or omissions in the Hamal Signature web site.
All information is provided and is to be used on the understanding that Hamal will not be liable for any loss, liability, damage or expense of whatever kind arising, whether wholly or partly and whether directly or indirectly, in consequence of the use of, or any reliance placed upon, such information by the visitor or any other person.
Hamal Signature reserves the right to make changes and corrections at any time without notice.
Any visitor providing information to or through the Hamal Signature web site agrees that Hamal Signature has unlimited rights to use and publish such information in any way it chooses.